【Third Day of Exhibition】
Date:2019-06-06
Source:
Views:
【Third Day of Exhibition】 AQUATECH CHINA Brought to a Successful Close, GYE Team Triumphant Returned
The 12th AQUATECH CHINA exhibition 2019 ended on June 5. During the three-day exhibition, GYE booth attracted the attention of many domestic and foreign customers and achieved fruitful results.
Visit consulting customers in an endless stream, GYE team detailed explanation.
Customer on-site negotiation, to reach the intention.
Group photo of the GYE team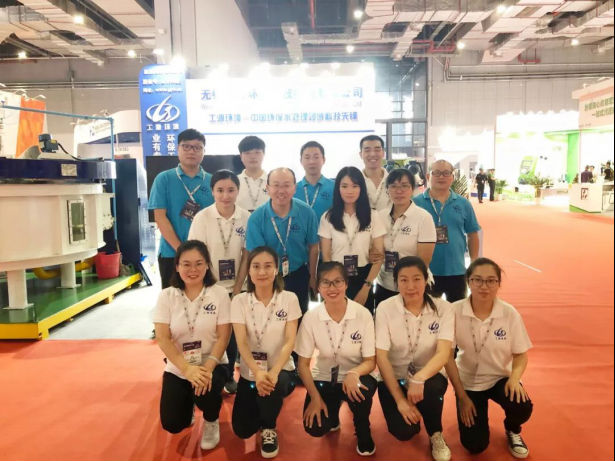 Advance Notice
2019.6.12-6.14
The 17th China international environmental protection exhibition(CIEPEC2019)
Booth Number: 4th exhibition hall 4217-4220
GYE is looking forward to meeting you in Beijing!
National Toll-free Hotline: 400-0510-103
Web: www.gye.cn